Customization of delivery services to a website:
quickly, qualitatively and efficient for you

We choose the best solutions competently and implement them professionally taking into account the specifics of each project, work in compliance with deadlines and obligations. We help your business to organize the delivery of goods at a high level.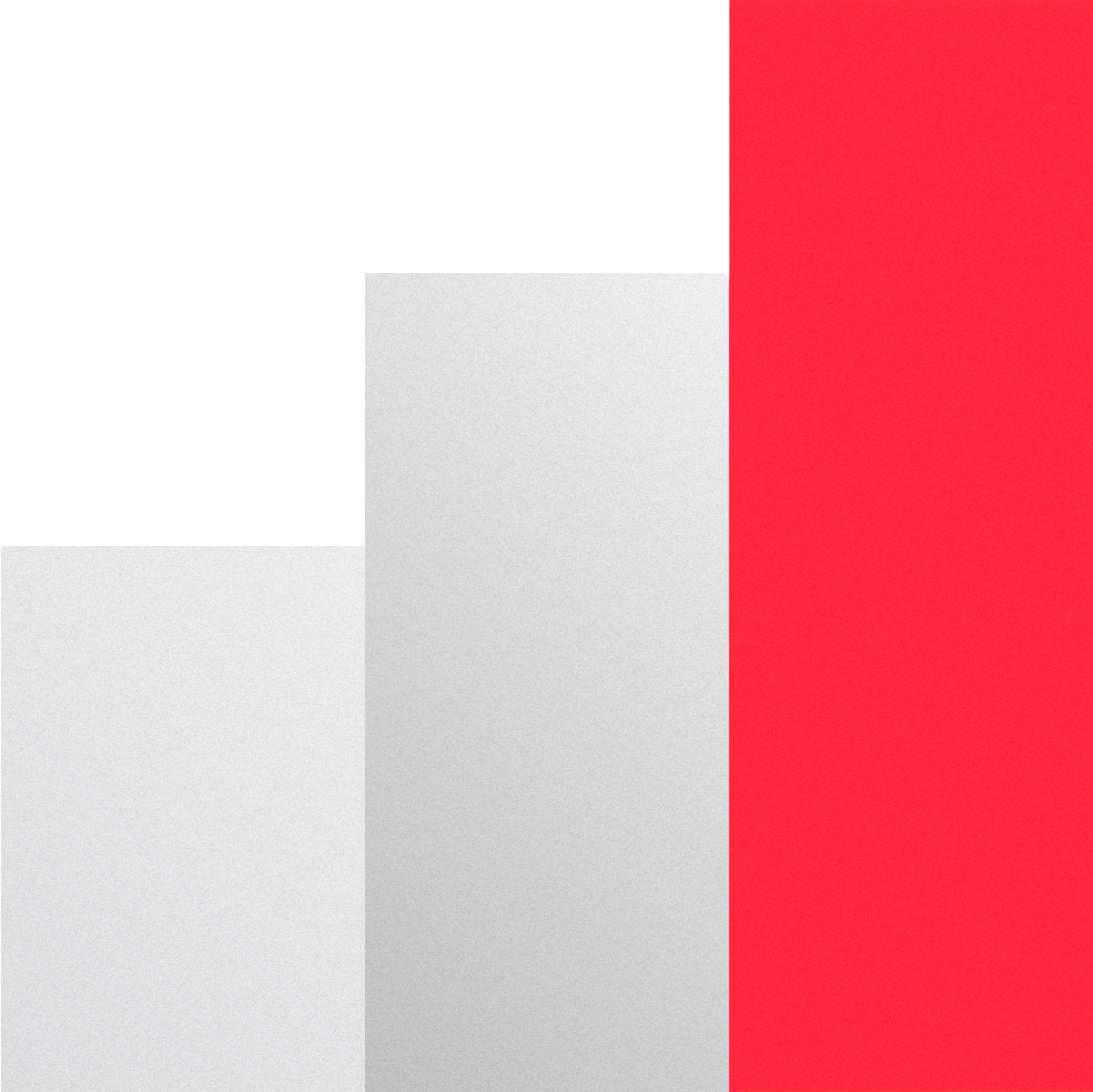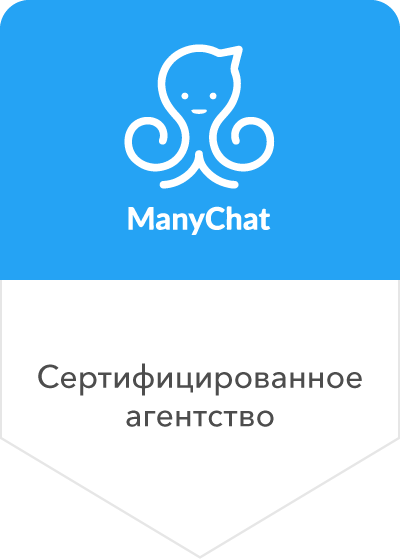 Who is our solution for?
For online shops that are operating within one country
Если у Вас есть интернет-магазин, ориентированный на покупателей двух и более регионов внутри одной страны, то на сайте логично внедрить сервис по доставке товаров.
For online shops targeting buyers from all over the world
Если Вы ведете бизнес на рынках разных стран, то необходимо организовать доставку товаров путем установки и настройки специальных служб на сайте.
For any online stores operating in multiple regions
Если Ваши продажи ориентированы на два региона и более как внутри страны, так и за ее пределами, то целесообразно реализовать доставку товаров с помощью сервисных служб.
You have got a website, but there are problems while working with it
Employees often make mistakes when placing orders.

Regardless of the number of orders, the quality of service of any online store becomes better after integration with delivery services
In what cases is it worth to customize a delivery services to a website?
There is no information about ways of delivering goods on a website.
Processes at each stage of the order are not synchronized.
As a result, customers are afraid of making orders, and employees of the online store waste their working time irrationally.

What approach to customization of delivery services to a website do we use?
We do not start implementing delivery service on a website immediately, but after studying the project and discussing possible ways of solving this problem. Only after that our specialists would start working on your project.
Why is it worth to order an integration of delivery services to a website from us?
A personal manager is assigned to your project, who ensures prompt communication with experienced developers. The result of a well-coordinated work is:

Synchronized SMS-mailings, e-mail-mailings, and tracking of delivery service

Automatic package tracking and data processing format

Timely and complete reports based on data provided by the system

No mistakes made when entering information manually
What does an integration of delivery services to a website provide?
Integration of services for the delivery of goods to the website provides customers with a convenient way to receive an order. At the same time, employees of an online shop save their time because there is no need to call customers by phone, enter all the information, and draw up reports.
How we are going to work with you?
1
We meet the team and analyze the project
At first, we study your project and analyze an opportunity of integration of it with delivery service.
2
We agree on the terms of reference
We clarify the details and agree with you the terms of reference with the tasks, terms, and cost of work prescribed in it.
3
We choose and install a module
If the site configuration allows, we select and install the required module from the available ones.
4
We download and install a third-party module
If there is no required module, download and install a third-party one.
5
We integrate modules with the delivery service API
We automate the receipt of up-to-date data from the delivery service server to the addresses of its branches.
6
We save settings
We fix the parameters configured according to the requirements of the terms of reference.
7
We test the work
We check the module for correct operation.
8
We make an improvements
Improving if necessary.
9
We are giving you a final result
We give you a website with a customized delivery service on it.
We help to solve business tasks effectively
A correctly implemented delivery process on the website raises the reputation of your company between potential customers. It means that it helps turn some of them into real ones and increase your sales income.
Limitations
We strive to integrate delivery services to a website qualitatively within the capabilities available to us. But at the same time, we don't work with all projects.
Possible to implement
integration of delivery services to a website of any complexity, except a few restrictions.
We won't customize delivery service to websites that are:
violating the laws of Ukraine;


devoting to erotics, financial pyramids;


distributing unlicenced products.


We gained experience in these branches
We are often asked
What delivery methods can be configured in the online store?
The most popular delivery methods that can be configured in an online store include:
Pickup from the store.
Free delivery.
Fixed cost delivery.
Delivery depending on weight.
Delivery depending on weight and distance.
Delivery depending on the total cost of the order.
Delivery depending on the shipping cost of each item.
Delivery depending on the number of ordered goods.
Delivery to the nearest pick-up point.
Comparison of pick-up points and checkpoints.
How to set up the delivery of goods on a website created with OpenCart?
OpenCart proposes different variants of delivery. An algorithm is simple enough and includes there steps:
Enter to the site admin panel.
Go to the menu "Additions" - "Modules".
Select the appropriate delivery options (modules) from the list.

If there are not enough options from the list, follow these steps :

Download third-party modules.
Go to the menu "Additions" - "Install additions"
Download an archive you got.
Return to the list of delivery modules and add the options you need from it.
Save settings and test the module.
What types of delivery services can the Bitrix website integrate with?
A Bitrix website can be integrated with two types of delivery services:
Automatic, when the calculation of the cost and duration of delivery is carried out on the side of the external service connected to the resource.
Customizable, in which the cost and duration of delivery are calculated manually.
How much does an integration of delivery services to a website cost?
The cost of integrating services for the delivery of goods to the site depends on the total amount of time spent by programmers to complete the work. The timing depends on the volume of requirements from the customer, as well as the complexity of a particular project.
How to order an integration of delivery services to a website?
To order implementation of delivery services to a website you need to tell us about your wishes and set us clear tasks. After that we:
Make an audit of the website.
Draw up a working plan following the tasks set.
Estimate the complexity of the work and, based on the estimate, we set the terms for solving problems and the cost of the service.
Test the website and its extensions for stable operation. After that, we will send you the final result.
We proud of working with companies that strive to stay one step ahead of the market
We have got experience in cooperating with customers from B2B and B2C service branches.