Technical audit of a website:
quickly, qualitatively and effectively for you

We analyze the current state of the website qualitatively, draw up a detailed report on the errors detected, and offer a step-by-step action plan to eliminate the problems found. We help you monetize your site at a decent level using the implementation of the proposed action plan.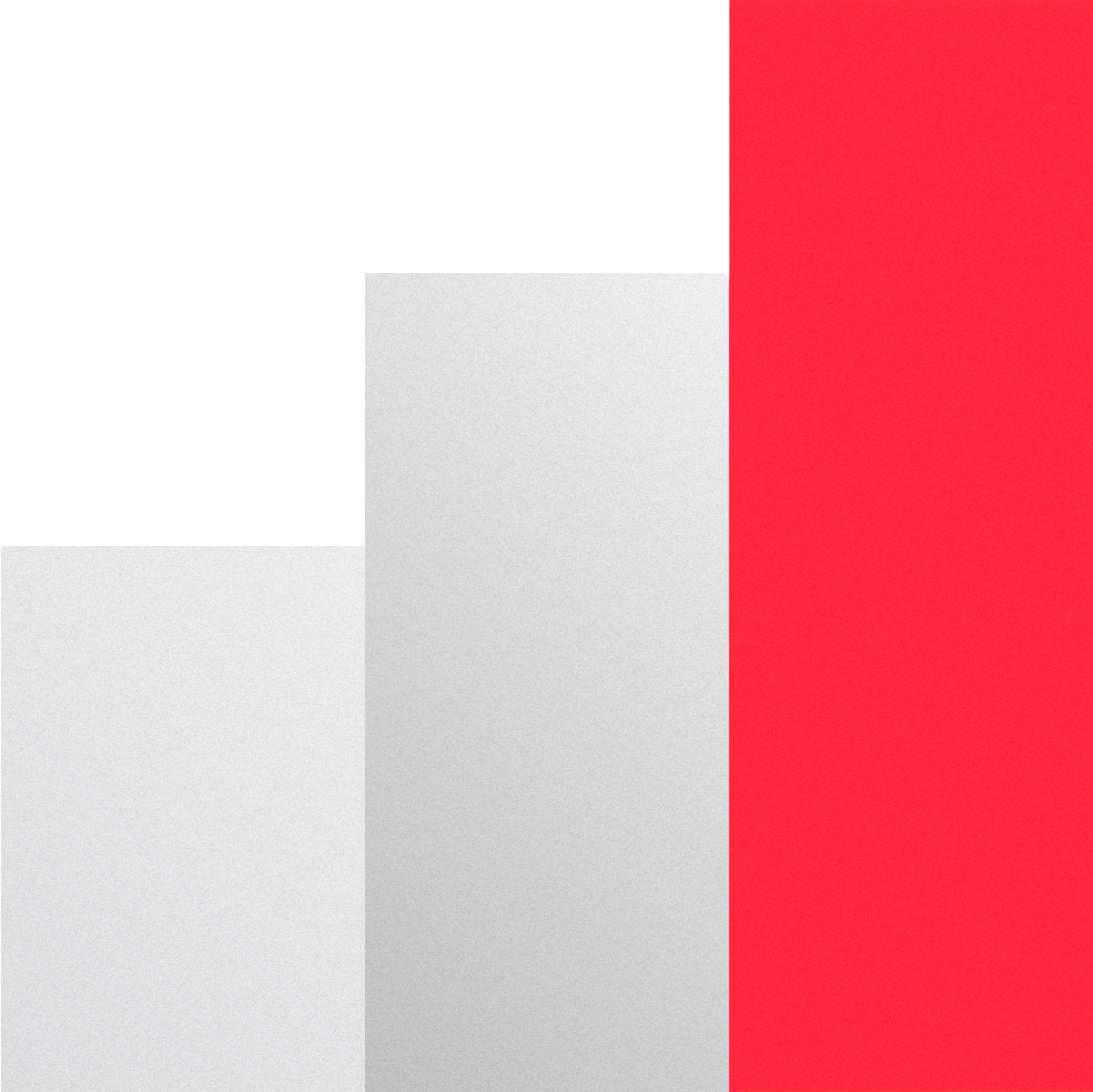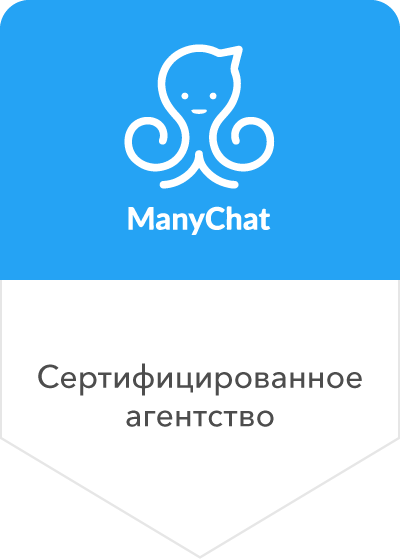 Who is our solution for?
For small and large sites under development
High-quality website modernization should be accompanied by a competent technical audit of the resource.
For small and large sites in preparation for promotion
Before promoting any website, you need to start with a technical audit.




For small and large websites while promotion
If for some reason conducting a technical audit of a website is impossible before its direct promotion, this can be done in the process.
You have got a website, but there are problems while working with it
You can't bring your site to the TOP of the SERPs for the required queries.

The effectiveness of promoting a web project improves after its technical audit and the elimination of the errors and comments described in the report.
In what cases is it worth to order a technical audit of a website?
Before the appearance of noticeable deviations in a website's working process.
When problems with a web project working process are visible.
Technical audit of a website helps to identify errors that are critical for ranking the resource and create a plan for eliminating errors.


What approach for technical audit of a website do we use?
We don't start a technical audit of a website immediately, but after studying the project and discussing possible ways of solving this problem. Only after that our specialists would start working on your project.
Why is it worth to order a technical audit of a website from us?
Technical audit is one of the most important steps of a comprehensive check of a web platform. Due to the performance of work on the search for technical and software errors on the site and their subsequent elimination, it becomes possible:

Improving behavior factors

Growth of site positions in search results

Traffic growth

Conversion improvement
What does a technical audit of a website provide?
Technical audit of a website allows specialists to find and collect information about the weaknesses of your platform and to make a report about it. A document you will receive you may use on the next stage as a detailed instruction of improvement online platform working quality.
How we are going to work with you?
1
We meet the team and analyze the project
At first, we study the project and analyze the necessity of a technical audit for your website.
2
We define tasks
We define and agree with you on the tasks that should be solved.
3
We perform parsing
We parse a website according to robots.txt requirements for Google and Yandex, including parsing the mobile version.
4
We check technical indicators
We check technical indicators of a website according to different factors and search empty tags, duplicates, hanging pages.
5
We analyze the internal structure and linking of the site
We check the distribution of anchor links across web pages, looking for wrong links.
6
We check "technical" pages
The checking concerns the correct setting of the 404th page, the presence of robots.txt and sitemap.xml.
7
We check the correctness of the layout
We check the layout of the most important pages of a website and search duplicates of content within the resource, find out the structure of the components of the SEO page.
8
We test the server
We check the speed and time of continuous operation of the server, the speed of loading individual pages of the site.
9
We provide you with reports and technical requirement
You will receive a detailed report about the work we performed with a description of deviations we identified in the work of your website and technical requirement to correct them for the programmer and content manager.
We are helping to solve business tasks effectively
Stable website operation is one of the most important conditions for its successful promotion. Guided by our recommendations, you can bring your project to the TOP of the search results and achieve more attractive financial results for your business.
Limitations
We strive to make an audit of your website as much as possible within the capabilities available to us. But at the same time, we don't work with all projects.
Possible to implement
technical audit to the website of any complexity, except for a few restrictions.
We won't make a technical audit to websites that are
violating the laws of Ukraine;


devoting to erotics, financial pyramids;


distributing unlicenced products.


We gained experience in these branches
We are often asked
What does a technical audit of a website include?
A technical site audit includes checking three main components:
technical;
informational;
linking.
What is the difference between technical audit and useability audit?
A technical audit helps to study the state of the website from the point of search robots view. Whereas a usability audit analyzes how convenient it is for visitors to use the site and how do they understand the order of actions on the website.
Where can I see an example of a technical audit?
At your request, we can send you a document with the results of a technical audit of one of our projects by e-mail.
When is it better to order a technical audit of a website?
The best period to order this service either before launching the project or after making any changes to it. Also, a technical audit will be useful in case of low visitor activity on the site or low conversion.
What would I get after technical audit of my website performance?
Based on the results of a technical audit of your site, you will receive three documents with comments and a list of identified errors:
reports about work we performed;
Terms of reference to programmer;
Terms of reference to content manager.
How important is it to correct technical errors found out in the audit?
The presence of errors in the program code, information, and link components of the site make it impossible to promote it in organic search results. Therefore, if these errors are not corrected, the web resource can't be transferred to the TOP of Google or Yandex search engines.
Do you provide services for correcting errors that were found out during a technical audit?
Unfortunately, no. And we can explain this:
Our programmers work only with sites created by themselves.
You need to have a good understanding of the construction and CMS of each project to correct errors in them.
From our side, we can advise you on the audit performed and then monitor the work of your personal or outsourced programmer.
How much does a website technical audit cost?
The cost of a technical audit is calculated individually for each project. It is impossible to determine the price immediately because it depends on the complexity and characteristics of the resource, the tasks set, the scope of the check, the presence of problems that complicate an audit, and the customer's requirements for the form of the report.
Is it possible to make an audit of a website for free?
You can make a technical audit of a website for free only by yourself. There are special free online tools for this and paid web services that can be used for free for a limited time. Our service of ordering a technical audit of a website is paid.
How to order a technical audit of a website?
To order a technical audit of your website you need to tell us about your wishes and set us clear tasks. After that we:
Check the real existence of problems at a website.
Draw up a working plan following the tasks set.
Estimate the complexity of the work and, based on the estimate, we set the terms for solving problems and the cost of the service.
Test the website and its extensions for stable operation. After that, we will send you the final result.
What information should I provide to start work?
You must provide us with access to the web resource to our specialists to start performing a technical audit of your site.
We proud of working with companies that strive to stay one step ahead of the market
We have got experience in cooperating with customers from B2B and B2C service branches.