Online consultant installation to a website:
quickly, qualitatively and effectively for you

We choose the best option of an online assistant taking into account the specifics of your business project, we customize an approved solution in a short time based on the terms you have created. You get a useful tool that is necessary if you decided to run a business.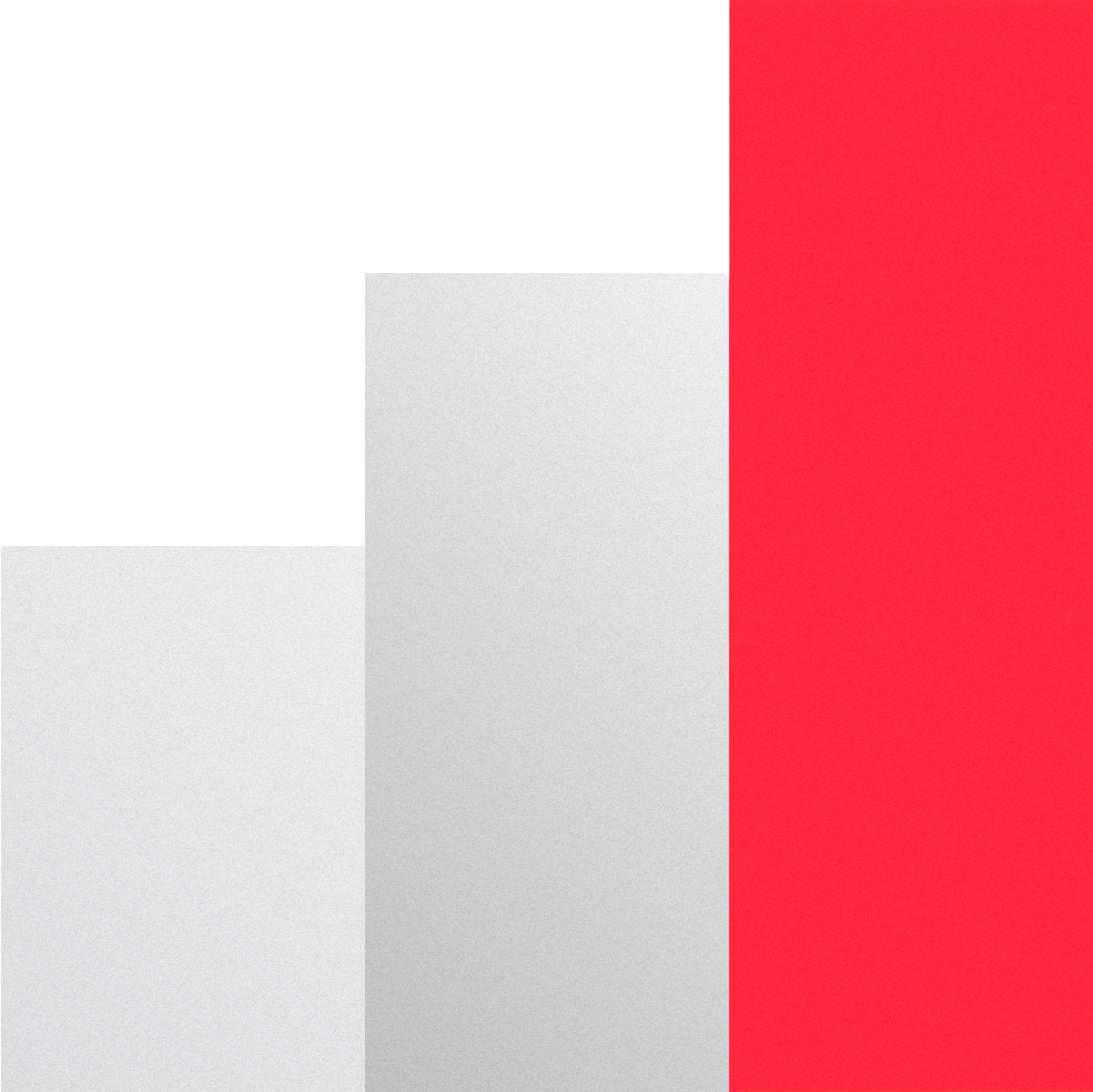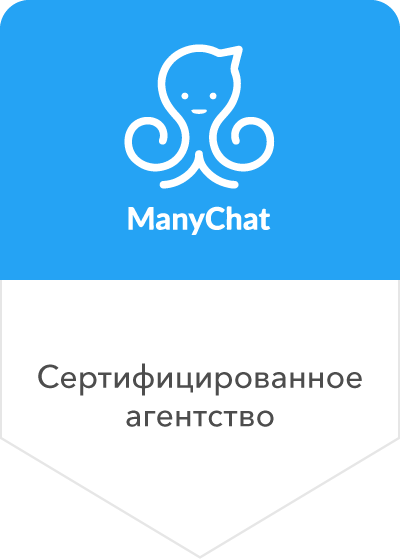 Who is our solution for?
For commercial sites targeted at B2C customers
In most cases, an online shop assistant is in high demand in a branch of retail sales.

For commercial sites targeted at B2B customers
Less commonly, an online assistant interacts with wholesale buyers.

For any online platform
Practice shows that half of the users of the Internet space prefer convenient online assistants.

You have got a website, but there are problems while working with it
48% of users don't return to the online store for new purchases in case of poor quality service at the first contact.

63% of users who make purchases over the Internet for $ 250 and more choose those stores where an online consultant is installed.
In what cases is it worth to customize an online assistant to a website?
If you have an online shop, so pay attention to that customers should have an opportunity to ask a clarifying question.
To facilitate search and understanding of important information on platforms with complex topics (travel complex, financial organizations, etc.)
An unobtrusive and competent online shop assistant will help customers to be more communicative and to become from potential to real customers.

What approach to online shop assistant customization do we use?
We don't start implementing an online shop assistant immediately, but after studying the project and discussing possible ways of solving this problem. Only after that our specialists would start working on your project.
Why is it worth to order an installation of online consultant to a website?
By installing a special form on the site, a button for ordering a call, a chat window with an online assistant or organizing communication via e-mail, it is provided:

Quick feedback to customers requests

Collecting contact information of leads

Demonstration of an advertising content

24/7 access to the company
What does an online shop assistant customization to a website provide?
An online assistant professionally installed on the website provides conditions for comfortable communication between customers and your company's employees in real-time and facilitates the solution of problems encountered by visitors.
How we are going to work with you?
1
We meet the team and analyze the project
At first, we study your project and analyze an opportunity of customization an online assistant to it.
2
We agree on the terms of reference
We clarify details and agree with you on the terms of reference with tasks, terms, and cost of works prescribed in it.
3
We choose a suitable service
Taking into account your wishes, we choose a service for organizing online consulting for a website.
4
We create an account on a service
We create an account on a service you selected.
5
We insert HTML code
We install the HTML-code widget in the place of the page where the online chat will be displayed.
6
We install an online consultant on website builders
We customize an online assistant to a website page using a widget or app.
7
We install an online consultant on the CMS
We add online chat to the CMS of your site.
8
We test an online chat
We check the correctness of an online assistant on the website.
9
We are giving you a final result
As a result of the work performed by us, you get your website with an online consultant customized on it.
We help to solve business tasks effectively
Due to the customization of an online assistant to a website, the work of the manager becomes easier and its efficiency is increased, and you, as the owner of the resource, will automatically receive useful information about the visitors. At the same time, the conversion of the resource increases and your sales income grows.
Limitations
We strive to customize an online assistant to your website qualitatively within the capabilities available to us. But at the same time, we don't work with all projects.
Possible to implement
an installation of online assistant to a website of any complexity, except for a few restrictions.
We won't implement an online consultant on websites that are
violating the laws of Ukraine;


devoting to erotics, financial pyramids;


distributing unlicenced products.


We gained experience in these branches
We are often asked
What is online consultant and why is it needed?
An online consultant is a special software solution for organizing feedback between a consumer and a company.
An online consultant installation to a website provides to reach next goals:
Provide prompt feedback to potential customers.
Get leads.
Show advertising materials.
What algorithms for online helpers are there?
An online consultant can be launched in such popular ways::
After a user visits a certain number of site pages.
After a while the visitor is on the site.
After tracking the referral source.
With user authorization.
After a direct link from e-mail.
Is it possible to integrate an online consulting service with a CRM system?
Yes. The online consulting service can be used by itself and can be integrated with other software products, and with a CRM system, in particular.
What parameters should I pay attention to while choosing an online assistant?
When choosing an online assistant, pay attention to these parameters:
Appearance.
Integration with already prepared or alternative solution.
Possibility of integration with CRM-system.
The presence (absence) of developer's logo.
How much does the customization of an online consultant cost?
The cost of installing an online consultant on the site depends on the features of the web resource and the personal wishes of a customer considering future service. That's why the calculation of the final cost for each project is individual.
How to order an installation of an online assistant to a website?
To order the customization of an online assistant to a website you need to tell us about your wishes and set us clear tasks. After that we:
Make an audit of the website.
Draw up a working plan following the tasks set.
Estimate the complexity of the work and, based on the estimate, we set the terms for solving problems and the cost of the service.
Test the website and its extensions for stable operation. After that, we will send you the final result.
We proud of working with companies that strive to stay one step ahead of the market
We have got experience in cooperating with customers from B2B and B2C service branches.